Discipline Text
Please add the discipline description text that will be featured across the site:
A growing area within Consumer Goods and Retail, with advancements in technology allowing brands and retailers to personalise their offers to their customers to maximise their appeal to them in a direct, targeted way, and to ultimately drive brand loyalty.
Consumers opting into a loyalty programme provides retailers and brands with valuable insights into the shoppers purchasing their products, such as age, location, frequency of purchase and what type of products they typically purchase together, which is valuable for strategic marketing decision-making.
Working within CRM and loyalty can offer broad exposure to both FMCG and retail, with a variety of different including campaign management, account management, insights & analytics.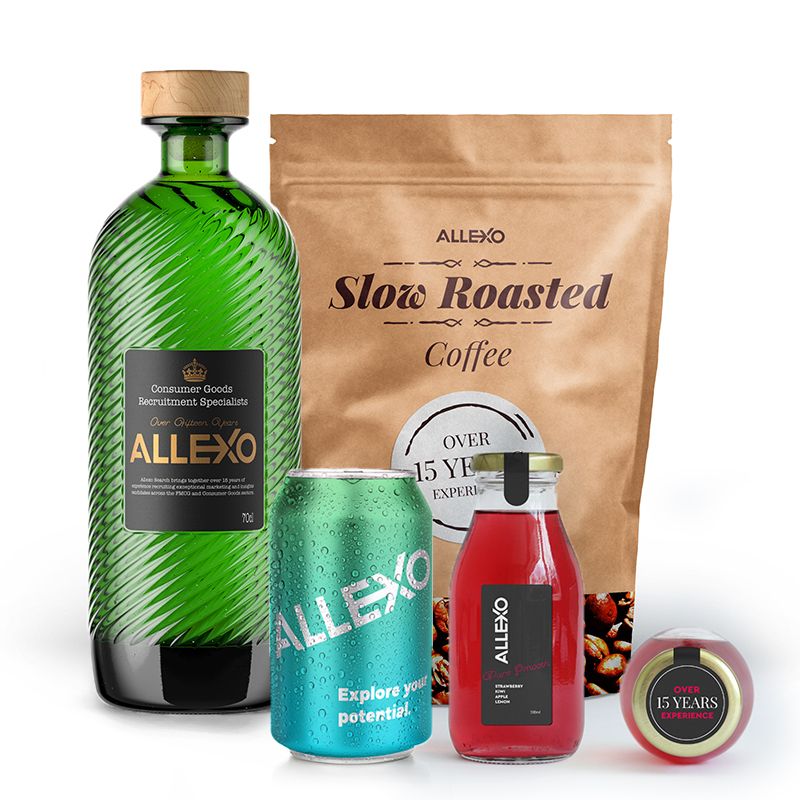 Meet the experts

Rob Nelson

After graduating from Northumbria University with a degree in business, I moved to London looking for a career which was fast-paced and could offer progression based on performance – recruitment offered both and my journey began. 4 years later myself and Sam started Allexo, and what an incredible journey it's been so far! What is your area of...

See Rob's profile

Meet the experts

Sam Musgrave

I'm one of the Directors and joint founding members of Allexo Search. After graduating from University, and spending just over a year travelling the world, I, like so many people, fell into the world of recruitment. Starting my career in 2006, I was naturally drawn towards and developed a strong interest in FMCG/Consumer Goods and I continue to ...

See Sam's profile

Looking for a new challenge?
We're recruiting
Talent Acquisition Manager, Reckitt
"I have the pleasure of working with Allexo Search who have been supporting me in Marketing, Sale...
Recruitment Manager, Nielsen
"Having used to have over 100 suppliers on our PSL when we were agency reliant, I can say with pr...
HR Manager, Kantar Worldpanel
"Allexo have been providing excellent quality candidates and have shown superb customer service a...
Talent Acquisition, pladis
"I have worked in recruitment for nearly 10 years and have yet to find an agency that is more com...
Director of Strategy & Insight, Asahi​
"In all my interactions with the agency, they behaved in a very professional way. Compared to oth...