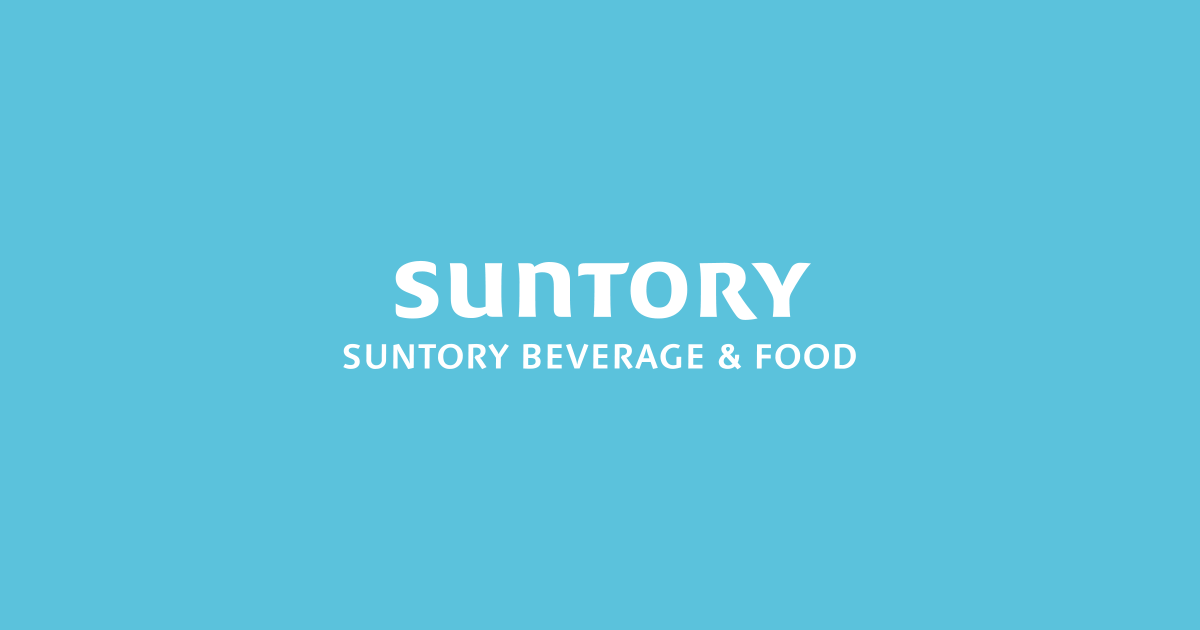 Suntory – Senior Category Manager
​Suntory had been recruiting for a Senior Category Manager to join their UK team for a number of months, before speaking with Allexo about the role.
They had interviewed a number of profiles from their direct sourcing and existing suppliers but over time the volume had decreased significantly and the calibre of talent wasn't being introduced to the business.
The role was managing Tesco, and with a number of highly strategic projects in the pipeline, it was important this individual had solid experience working with this account in a leadership role.
Following an initial search and a review of candidates identified for the role, it became apparent that due to operating a relatively flat structure within the business, they were looking for a seasoned category expert who was comfortable being hands on with the relationship, versus leading a team internally to deliver and execute with the customer.
Being a high-growth and fast evolving business, it was also critical that this individual could operate at pace and be dynamic in their working style to adapt to the different needs and changes within the business.
A total of 8 profiles were introduced to the business in the first two weeks of the search, and following a number of interviews the successful candidate was offered the role, coming from Muller having previously worked closely with Tesco.