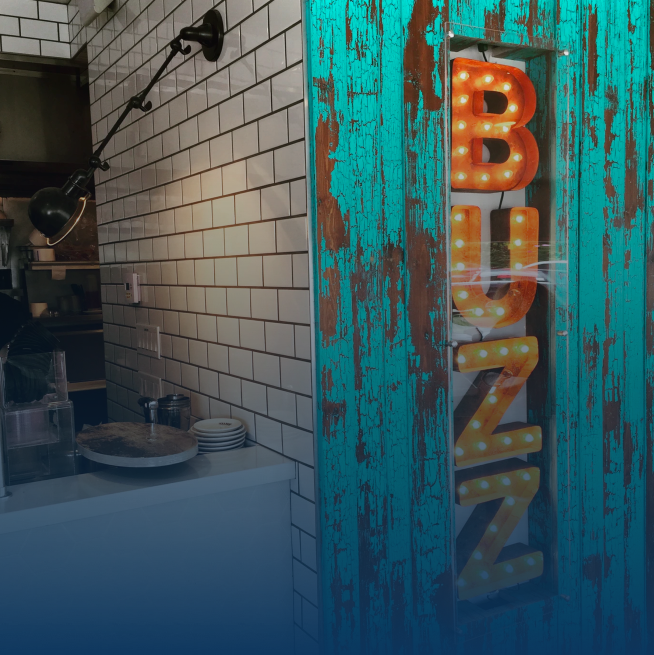 Marta Marino Career Advice
Looking to change your career or just started a career in Trade Marketing? Keen to understand what a career in Trade Marketing might look like?
Whatever the reason, we thought you might find this breakdown of Trade Marketing and what a typical role involves useful. Have a read and decide if this is the right path for you to take.
What is Trade Marketing?
Trade marketing's basic idea is to create a demand for products across various channels before they reach the consumer. A Trade Marketer's job is to market the products through the value chain and the point of sale – the retailers.
Why is Trade Marketing important?
A company might have the best product on the market, but the way it's positioned in the market will ultimately dictate its level of success.
Retailers want brands and products that sell well and ultimately maximise their profit.
Trade Marketers work hard to understand their market, to enable them to identify the opportunities within it – for them and their customers.
With competition being fierce within key retailers, particularly for FMCG brands, retailers need to be incentivised to list and sell their brands in-store. This might be in the form of a discount, a 2 for 1, the product, the brand or the packaging.
Optimising the marketing mix – the product, price, place and promotion – is essential if a business is to influence retailers and consumers to choose one brand over their competitor's.
What are the typical responsibilities of a Trade Marketing Manager?
Creating and implementing the trade marketing strategy

Building relationships with key suppliers, identifying new revenue opportunities

Managing the promotional plan, identifying new promotional opportunities

Working closely with the marketing team to commercialise brand plans, looking at pack formats, pricing and promotions

Developing commercial toolboxes, including sell-in materials for the sales teams, and in-store (POS) materials for the retailers

Coaching and supporting the sales teams to execute effectively with customers

Managing the trade spend and allocating the Advertising & Promotion (A&P) budget across all channels/customers

Segmenting the customer base and working closely with P&Ls to optimise channel strategies and maximise ROI
What skills does a Trade Marketing Manager need?
There are many transferrable skills and it's not uncommon for Brand Managers, Category Managers or National Account Managers to move into a Trade Marketing role to develop their skills and experience. Broken down, a successful Trade Marketing Manager needs to be able to:
Build effective working relationships with a variety of different stakeholders

Generate actionable insight from a range of data

Understand and segment a customer base

Develop and sell concepts based on data and insight

Understand and manage budgets and P&Ls

Manage multiple projects simultaneously

Support, coach and educate in an effective way

Develop and implement a plan, and continuously adapt to optimise results
What's the career path for a Trade Marketing Manager?
Likewise, the doors are often open for a Trade Marketing Manager to move into a Brand, Category or Sales role if that appeals to them, or progress into a Senior Trade Marketing Manager role with responsibility for a larger portfolio of products or managing a team.
Depending on the size and structure of a business, Controller and Head Of/Director level roles often incorporate both Trade Marketing and Category Management, managing a team of specialists in both disciplines.
So, there you have it – if you're interested in hearing about Trade Marketing Manager jobs from Allexo, feel free to register here or contact one our consultants for a confidential chat.