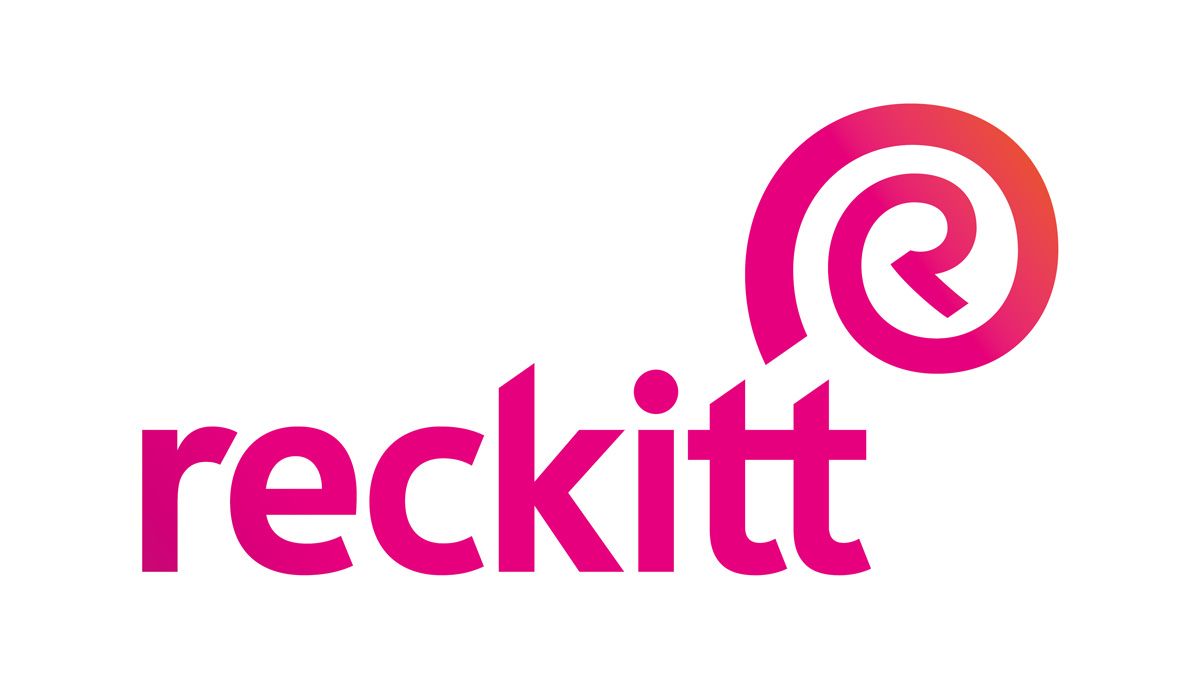 Reckitt - Global Customer Director
As part of a global re-structure, a new global commercial excellence function was created and Allexo were asked to support with a number of key hires, including a Global Customer Director.
The key focus for this role was to lead the relationship at a global level with a key global customer, which had previously been complex in nature managing multiple P&Ls for the different business units across the various international markets in which they operated.
Finding a highly competent commercial leader with the ability to take a holistic approach, focusing on top line strategy versus the hands on management of P&Ls and customer relationships was key in this role.
With a longer term view, it was also essential this individual had the ability and drive to progress beyond this role, and was aligned with Reckitt's values as a business.
Following a market search, a shortlist of candidates were introduced with the successful candidates joining from another tier 1 FMCG global business.