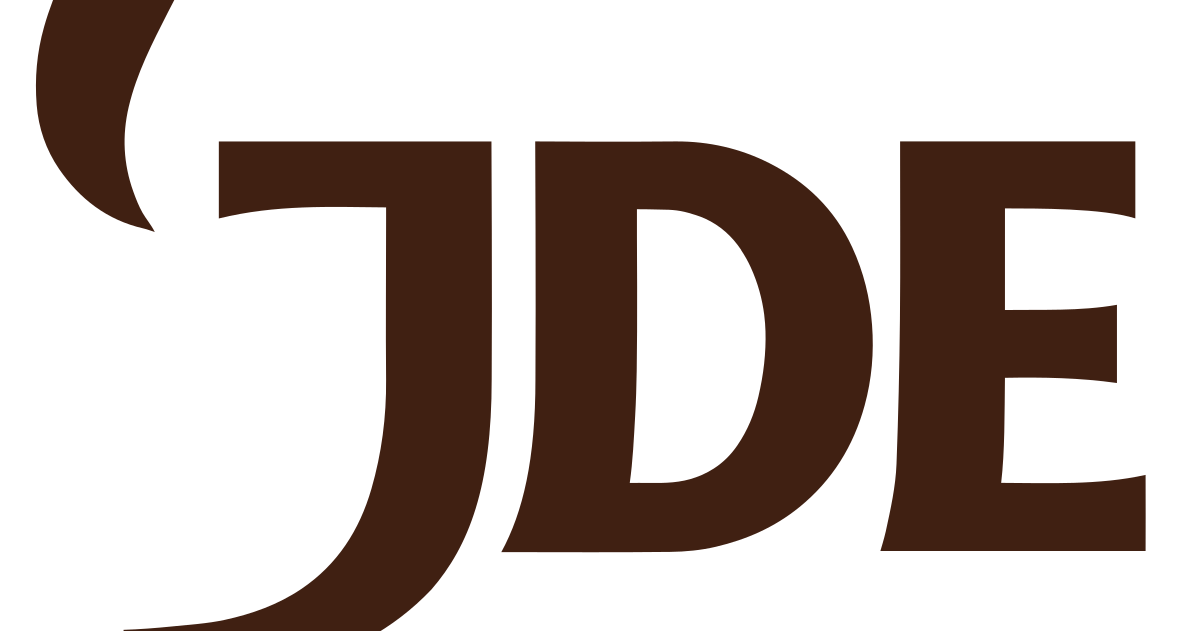 ​JDE – Sales Director UK&I
Having successfully placed the Marketing Director into JDE in 2022, Allexo were approached to lead a search for a new Sales Director for the UK&I.
Following several changes in the senior leadership team, this presented an excellent opportunity to bring fresh talent into the business to inspire and drive positive change.
With total accountability for the UK&I Sales function (c50 headcount) and a portfolio of £500m RSV, and with JDE's brands sitting comfortably at No1 and No2 in their core categories, the focus was on finding a proven sales leader from a tier 1 FMCG business who could maintain their positioning across all channels, whilst identifying and capitalising on new opportunities for sustainable growth, in line with the global strategy.
Due to the size and structure of the business, and the UK&I being a key market globally, ensuring candidates had the right level of exposure to operate effectively in this role was critical.
Following a detailed briefing call, a plan for the search was agreed and working through the Allexo Process, a qualified and gender diverse shortlist was introduced.
The interview process involved key local, regional and global stakeholders, ensuring alignment from both a cultural and technical fit, and the preferred candidate was offered and accepted the role.
The successful candidate joins from Johnson & Johnson, previously UK Sales Director.