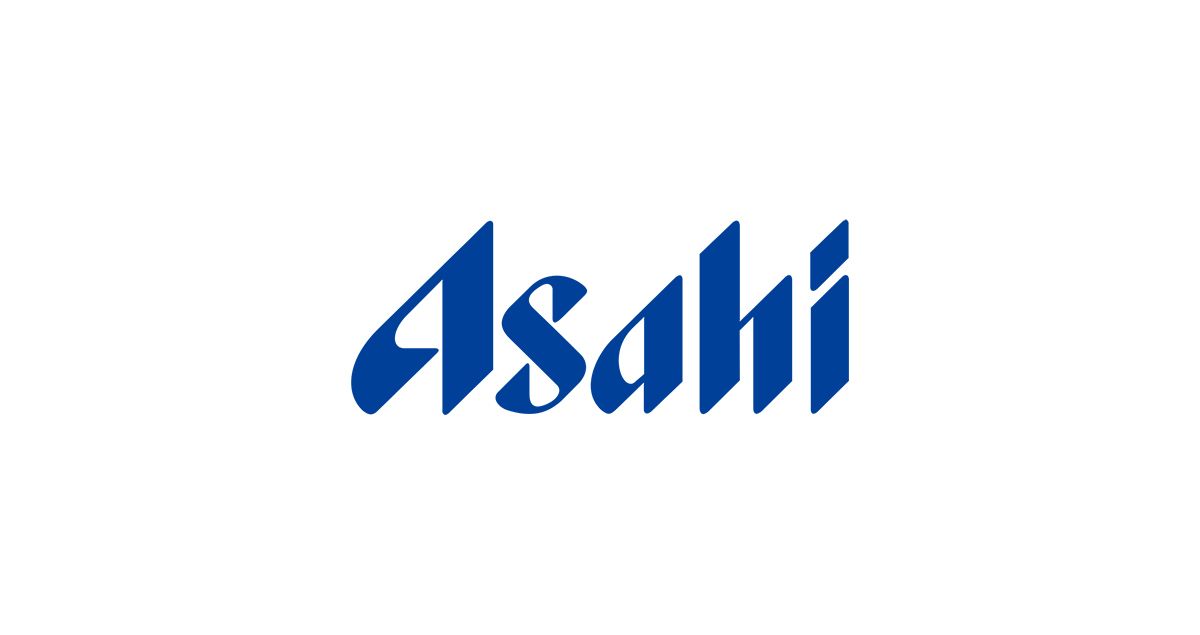 ​Asahi – Category Team Build
Allexo have worked closely with Asahi (previously Miller Brands) since 2011, building and developing their teams from Manager to Director level across the full marketing & commercial spectrum.
Due to business growth, there was a necessity to bring in more dedicated resource into the category function, with the creation of two newly created roles – a Category Manager for the off-trade, and a Category Manager for the on-trade.
With the business and brands having grown to a significant size in the UK, the approach to category management had evolved from being more insights-led and transactional, to more strategic and partner-led with customers across all channels.
As such, the focus was on finding individuals with strong customer category management experience who had led formal range reviews, ideally from a classically trained FMCG blue-chip background. As always, strong knowledge and a passion for the drinks industry was considered to be an advantage, although not essential.
Working through the Allexo Process with a detailed briefing call and a clear criteria, process and timelines in place, we worked through a full search of the UK market.
A shortlist of 7 profiles was introduced resulting in both roles being offered and accepted – one from Bacardi having managed grocery, and the other having taking a brief hiatus from the drinks world, previously at Accolade Wines.
The project was completed on time and within budget 6 weeks from the initial brief.