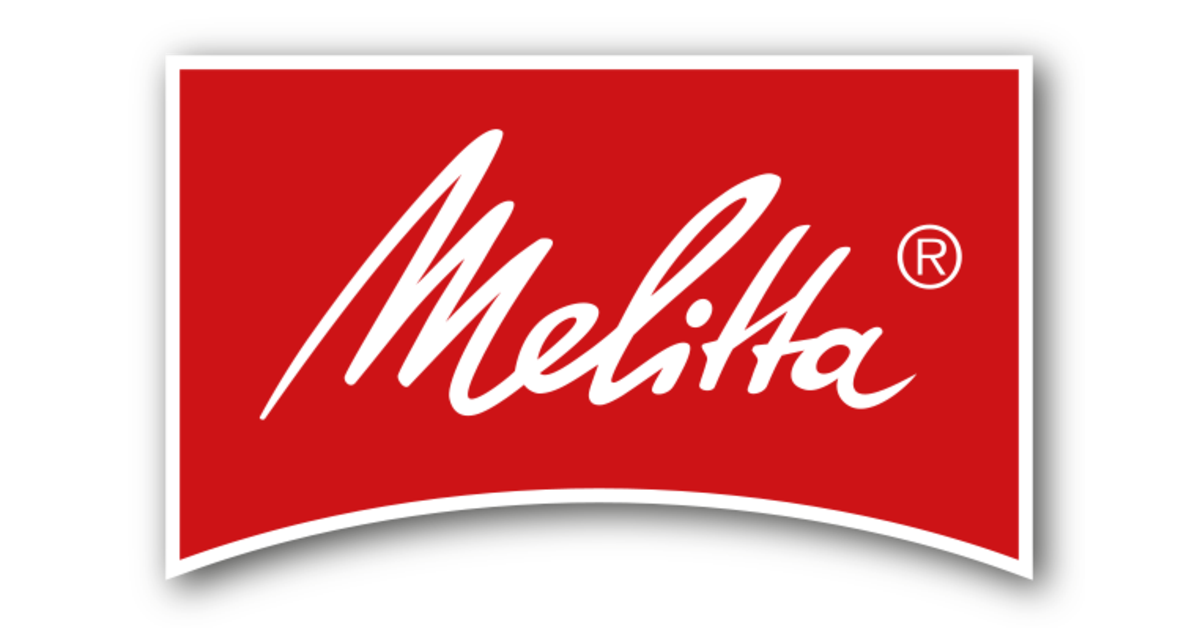 Melitta - Head Of Consumer & Trade Marketing
Following the successful placement of a Category Manager into the German business, Allexo were retained by Melitta to find their next Head Of Consumer & Trade Marketing for a key portfolio of FMCG brands.
As a leadership role within the business, team leadership experience was non-negotiable and had been lacking with the previous candidates they'd met, and the head office location meant a restricted talent pool to recruit from locally.
Being a family owned business, finding the right culture fit was also key.
The role had been open for 10 weeks, advertised directly and supported by a local recruitment agency with only 2 relevant profiles being interviewed in that time.
Working through the Allex Process, a full market search was completed within the agreed timelines and a shortlist of 6 profiles was introduced, with an additional 10 highlighted as interested in the business (16 in total).
The successful candidate joins the business from a tier 1 global FMCG business based further afield in Germany, with a flexible working arrangement.