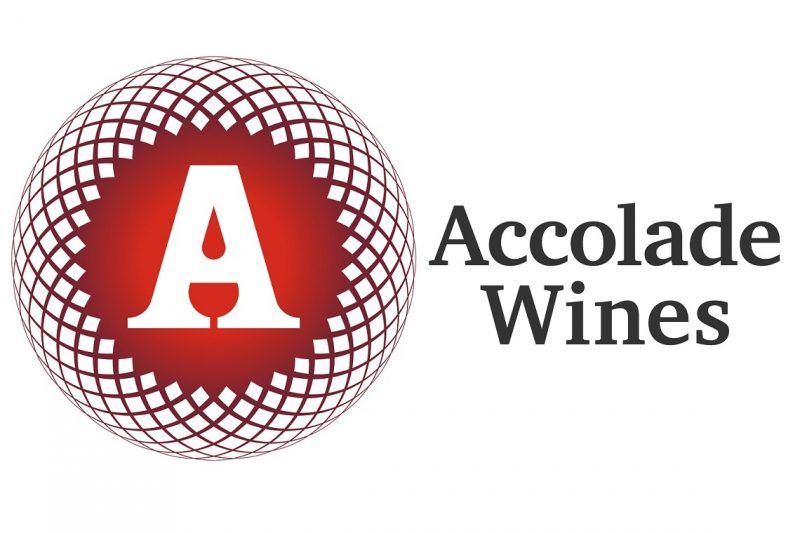 Accolade Wines - Category Team Build
Following a re-structure of the commercial function, there was a requirement for a Category Manager and Senior Category Manager to join the team with 2 newly created roles.
Operating in a specific category, they were looking for previous client-side category experience, and a proven ability to learn new categories if not coming from the wine category already. As customer category management roles, the focus was on finding a balance of analytical and customer/relationship management skills & experience.
Already working on a number of other category management roles and with an extensive network of candidates within this space, we were able quickly identify and introduce a range of candidates with backgrounds in either wine or broader FMCG, who possessed the technical skills they were looking for.
Following a number of interviews, two hires were made – the Senior Category Manager coming from Unilever outside of wine, and the other from another wine business, stepping up from an Executive level role.