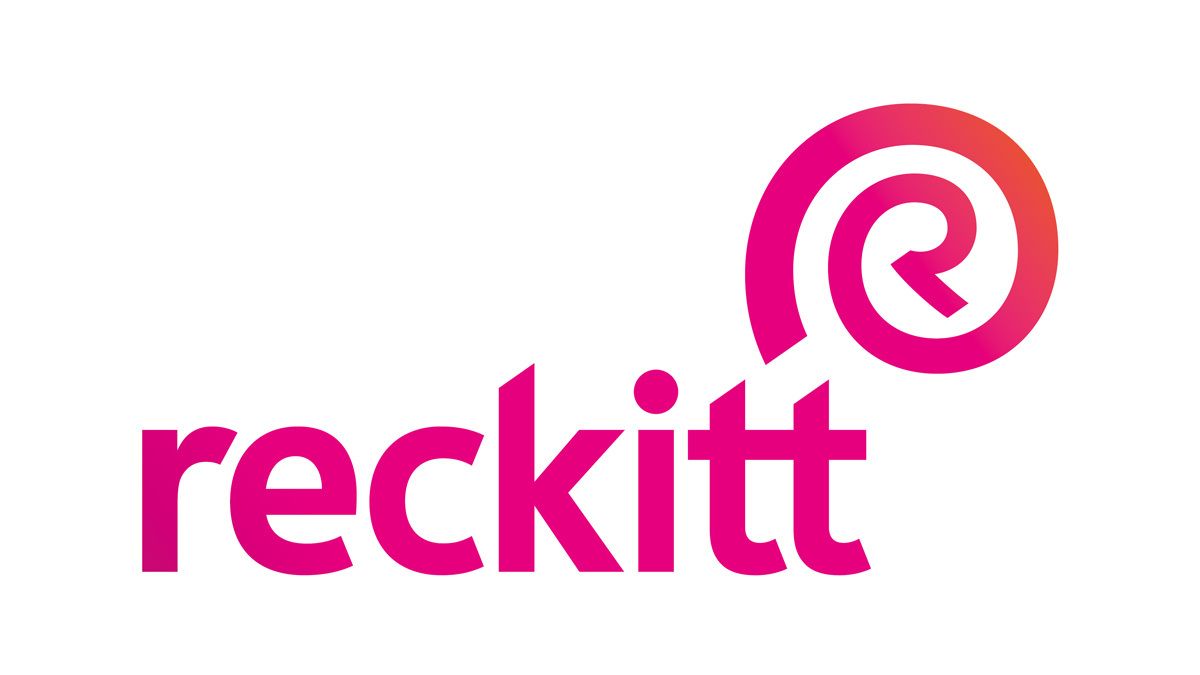 Reckitt - Head of Category Development
Following an internal cross-functional move as part of the previous role holder's progression within the business, a Head of Category Development was required to join the business during a period of structural growth.
As part of their health business which was experiencing high growth, it was essential they hired an accomplished leader who could add significant value with key retail customers at a senior level, and lead and develop a high performing team to help drive tangible category growth across all channels.
We were tasked with leading a full market search to identify candidates coming from a large structured commercial & category function, with relevant category experience who, most importantly, were a strong culture fit. Previous examples of coaching and developing a team direct and indirect reports was high on the agenda, as was a breadth of broader commercial experience to ensure they also had a continued path for progression and development within the business.
Working through the Allexo Process, we developed a roadmap for the search and approached candidates who matched the criteria we were looking for, as well as worked through referrals to identify the strongest performers within our target companies.
From a longlist of 13 interested candidates, we introduced a shortlist of 4 who closely matched the brief with the successful candidate joining the business Procter & Gamble, who has since progressed within the business into a senior commercial leadership role.