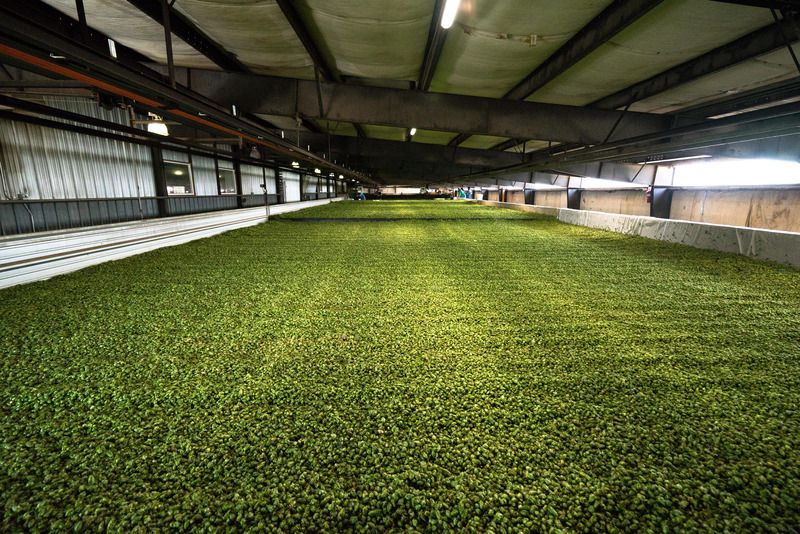 Sam Musgrave food trends, Category & Shopper Insights, FMCG...
Leading market intelligence agency Mintel has pinpointed three key trends that they say are not only relevant now but will continue to shape the global food and drink industries over the next decade.
So, what are the three key trends?
Change, Incorporated
As society continues to prioritise environmental and sustainability issues, over the next decade consumers will demand to see demonstrable change and will increasingly reward those companies that make a difference, take action and improve.
Plant based food will continue to be the next big food revolution and successful companies will be those who prioritise the health of the planet as well as the people.
Therefore, expect to see consumers further prioritise plants in their diets as they try to make their diets more sustainable and eco-friendly packaging and products will be in high demand.
Innovative approaches to the supply chain will be used to advance causes such as the Sustainable Dairy Partnership where the likes of Nestlé, Arla Foods and Unilever have joined together to improve animal welfare, working conditions and limit greenhouse gas emissions.
Smart Diets
As technology advances so does our ability to learn about the benefits of highly individualised approaches to our physical and mental health.
Every day we understand more and more about our own unique health as we use health testing services and AI apps. Now consumers want to know how all this personal data collected can inform their future diet and health choices in a highly personalised and customised way in the form of recommended shopping lists, meal plans and bespoke products according to their flavour, taste and texture preferences.
High-tech Harvests
Until now the public has not embraced the concept of engineered food and drink products. Climate change and sustainability issues have and will continue to put lab and alternative method grown food, such as floating farms, firmly back on the agenda.
As consumers start to see them as a vital tool in the fight to supply the world with enough food, they will also see the health and cost benefits of nature-identical alternatives.
Many companies are already seeing growth in these areas led by ingenuity and necessity as consumer behaviours and attitudes evolve. As consumers continue to become even more influential these key trends are likely to bring significant change to the marketplace now and in the future.