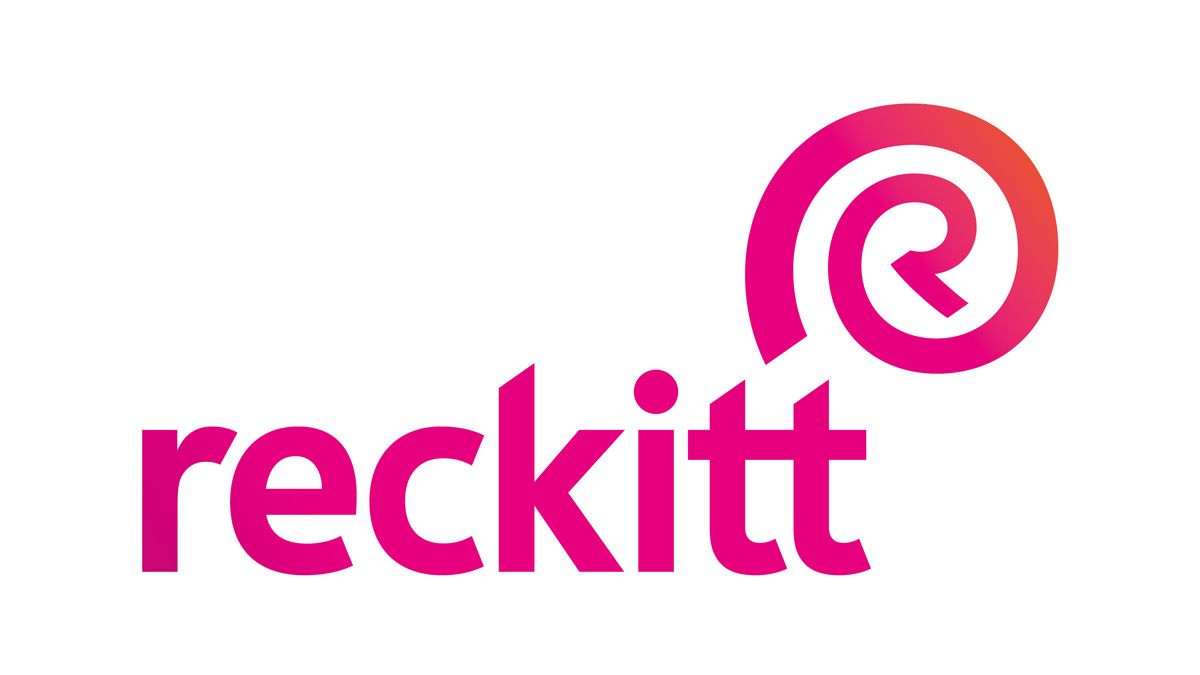 Reckitt - Senior Global Go-to-Market Manager
Following the acquisition of Mead Johnson, an in-house strategy team was developed to assess and optimise the go-to-market strategies for their baby formula business globally, with a particular focus on the Asia markets where the presence of their brands and products was strongest.
A complex product that is often recommended to consumers via healthcare professionals, it was important this hire had previous experience marketing through this channel in international markets, as well as previous consultancy experience (ideally Big 4), and previous industry experience working for a large FMCG business.
A niche brief sitting outside of our core focus area, we took a detailed brief from the Strategy Director and developed a road map for the search. Due to the specificity of the experience they were looking for, we focused on approaching candidates within the Big 4 consultancies and working through referrals to identify individuals who were either still in consultancy focused on go-to-market within FMCG and healthcare, or ex-colleagues who had move into industry in relevant roles.
Following an extensive search of the market, we identified a number of candidates and introduced a qualified shortlist of 3. Following 3 rounds of interviews, a high potential candidate was offered the role, joining from Unilever with previous experience at L'Oréal and EY.