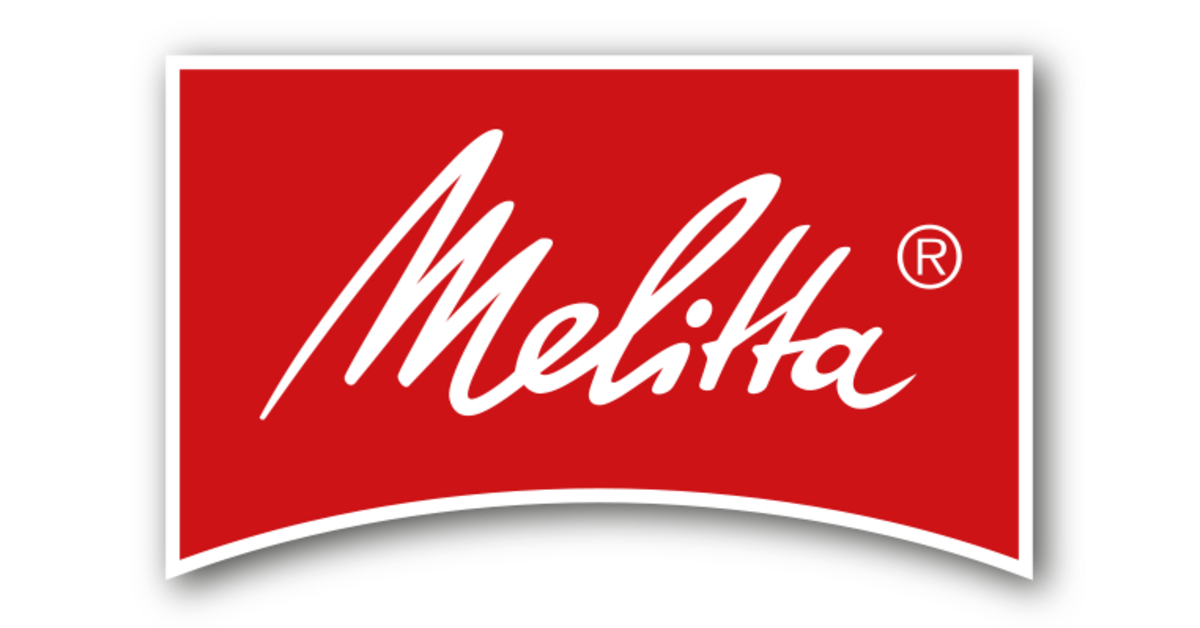 Melitta - Category Manager
Having placed Melitta's European Category Director into another business back in 2013, Allexo were recommended to support with a search for a Category Manager in the German market.
A niche role, this had proven difficult to recruit for due to the location of their headquarters, and a retained search was agreed to complete an in-depth full market search.
Sitting within the sales function, this was a newly established role within the organisation working in a matrix structure with the sales and marketing teams in Germany, as well as the European category team.
Through a detailed brief and stakeholder meetings, Allexo were able to develop an understanding of the business and culture, and a role profile was created and agreed.
It was imperative that candidates possessed a breadth of category and commercial experience, with the ability to drive the agenda for category management working with stakeholders at all levels of the organisation.
Working through the Allexo Process, a shortlist of 5 candidates were introduced, with a standout candidate progressing through the process to offer stage, within the timelines agreed at the start of the search.
The successful candidate joined from another FMCG business in the German market, and re-located for the role.