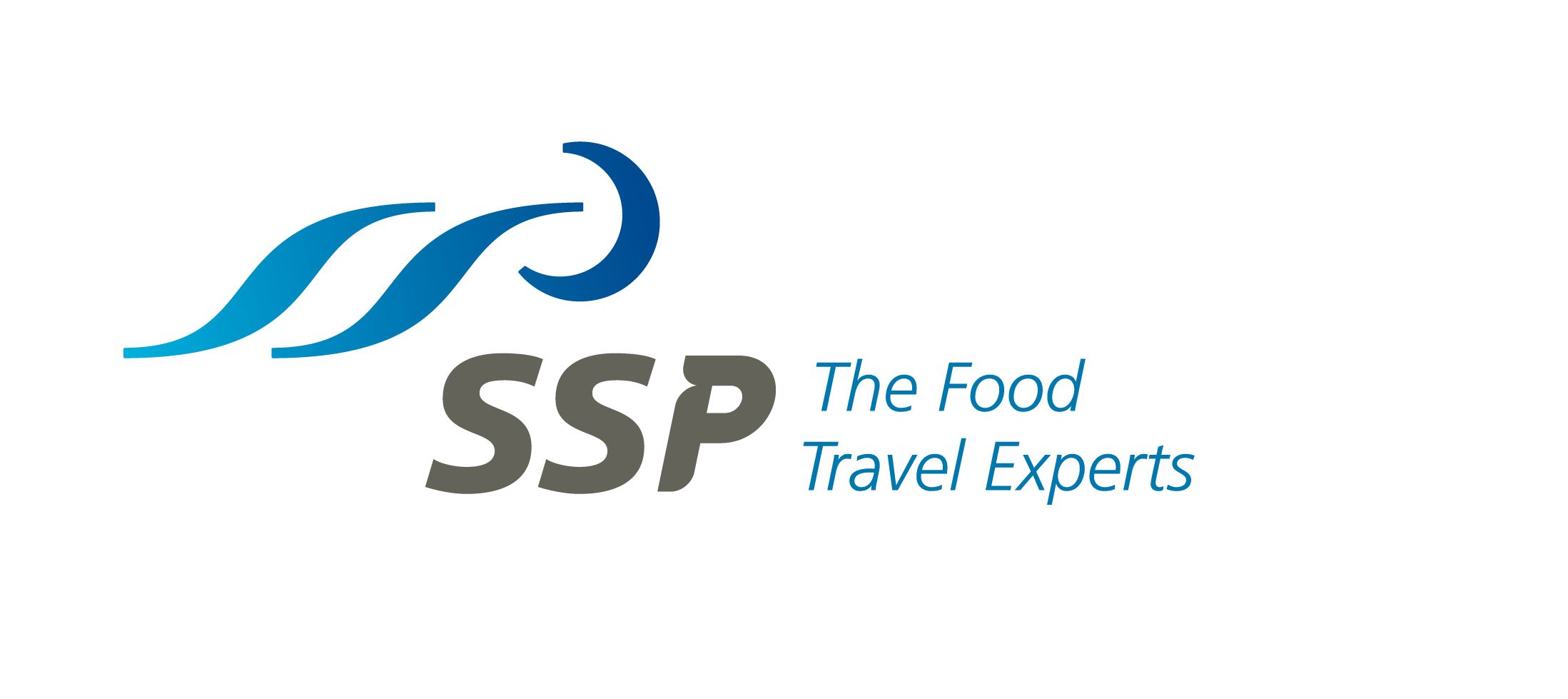 SSP - Head of Commercial Marketing
Following an internal re-structure, 2 existing Senior Managers were promoted to Head Of Commercial for their Retail and Bars divisions, with a need to hire externally for a Head of Commercial for their Coffee & Bakery division.
Being a unique business with the structure of their roles, this had the potential to be a broad search with candidates having the transferrable skills to come from either FMCG commercial, Retail buying and of course Foodservice/Hospitality Commercial Marketing backgrounds.
Having worked with the business and developed their teams at Exec – Senior Manager lefor a number of years, Allexo were referred internally and appointed by the Executive Talent Director to lead the search.
Working through the Allexo Process, we spent time with the relevant stakeholders in the process to ensure they were aligned internally at the start of the process, and created a timeline for the search and the interview process ahead, working on a project basis.
We mapped out the 3 key talent pools and covered the market thoroughly through headhunting, referrals and our database, and introduced a shortlist of 9 qualified profiles – 3 from each talent pool. Following introductory 30 minute interviews, they made a decision to continue their focus on two of the talent pools and we revised our search to ensure we were covering every candidate accessible in the market.
Following a further 4 profiles being added to the shortlist, 3 candidates were progressed through the process with 2 at the end of the process who they were interested in extending offers to.
The process (start to offer) was completed in 6 weeks. The preferred candidate joined the business from L'Oréal, and has since built and developed a high performing team of Commercial Brand Executive and Managers for the division.