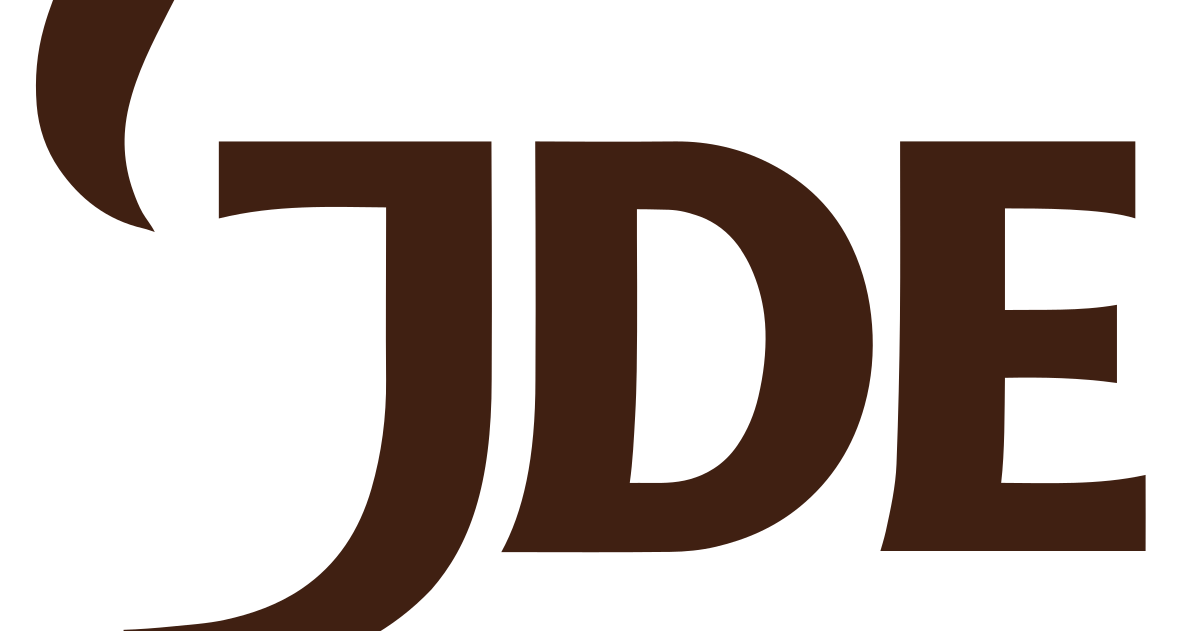 JDE – Marketing Director UK&I
Having previously worked with JDE's Talent Acquisition Lead at a previous business, Allexo were retained to lead the search for a new Marketing Director for the UK&I business.
Reporting into the General Manager and managing a significant portfolio with a team of c30, the role had total accountability for leading the development and execution of marketing strategies for the UK & Ireland.
Following a discovery session, a list of target companies was developed with clear criteria for the search, focused on engaging with accomplished Marketing Directors with experience managing sizeable, mutli-functional teams and a proven ability to inspire and lead transformational change.
Working through the Allexo Process with regular review meetings in place, a longlist of profiles categorised into 3 different talent pools was introduced, with a shortlist of 6 profiles progressing to interview.
Following a comprehensive interview process, the preferred candidate was offered and accepted the role, having previously operated in local and regional marketing leadership roles at Mars and another global food conglomerate.​
The project was succesfully completed on time and within budget.