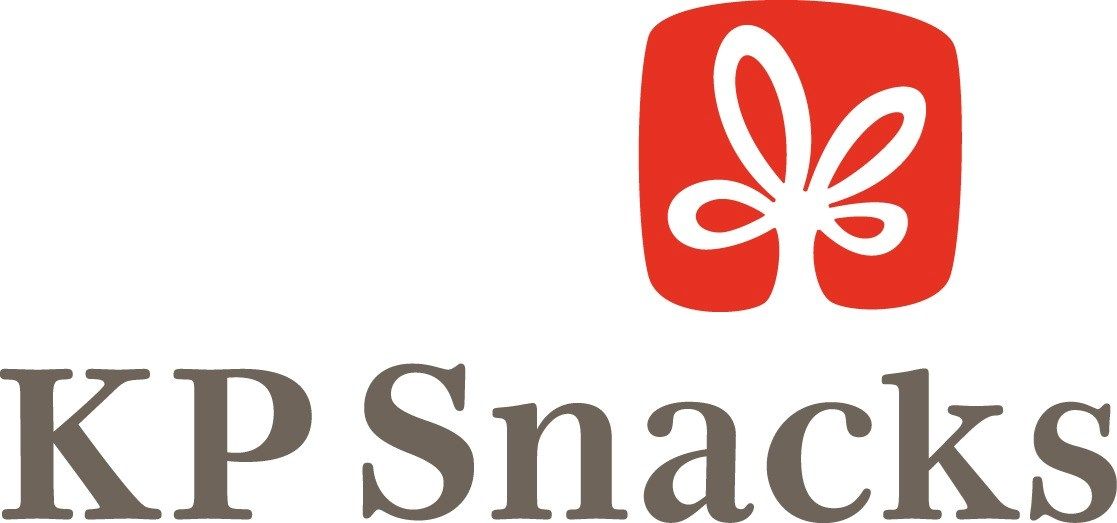 ​KP Snacks – Impulse Category Lead
Having partnered with KP Snacks to develop their category team for a number of years, Allexo were approached to help find a new Category Lead for the Impulse channel.
A strategically important channel for KP given the categories their products sit within, they required an experienced category leader who could drive the category agenda both internally and externally at a senior level.
As a team leadership role, it was essential that this individual has experience and a passion for coaching and developing a high performing team of direct reports.
With a preference for candidates having operated in a fast paced food & drinks category, Allexo worked through a search to identify individuals operating at the appropriate level with experience in a similar sized business, and previous exposure to the impulse channel.
A shortlist of profiles were introduced, with the successful candidate joining from Soreen, part of the Samworth Brothers Group.