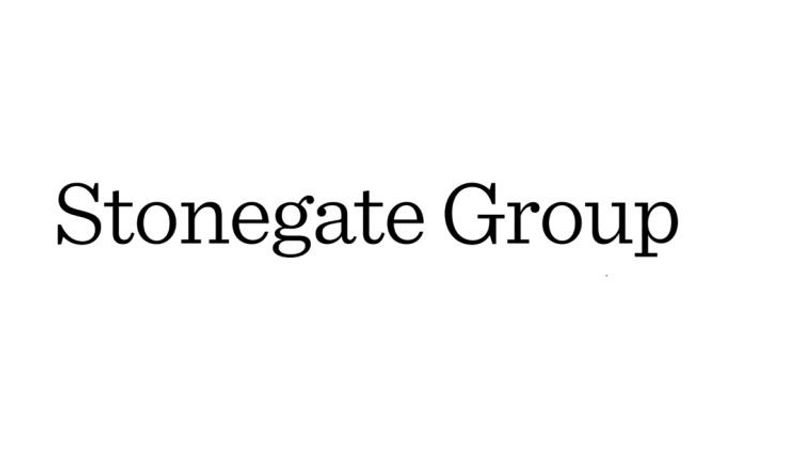 ​Stonegate – Category Manager, On-Trade
Having previously worked closely with Stonegate's Talent Acquisition Lead for a number of years at a previous business, Allexo were appointed exclusively recruit a Category Manager for a newly created function within the business.
The Director hiring for the role had recently joined from Diageo, and was looking to hire a classically-trained FMCG category profile, versus profiles from a hospitality background which the business has typically hired into this type of role.
With Stonegate being an on-trade focused business, the focus was on finding individuals with previous experience operating in this channel, with a proven ability to be creative with data & insights and present them in a compelling way across the business.
Working through the Allexo Process, two key talent pools were targeted – client-side FMCG businesses operating in the on-trade and OOH channels, and insights consultancies delivering insights into this space.
Following a through search of the total UK market, a shortlist of 6 profiles were introduced with 3 candidates considered at final stage. The successful candidate joined from a leading global data & insights consultancy with extensive experience within the drinks industry.