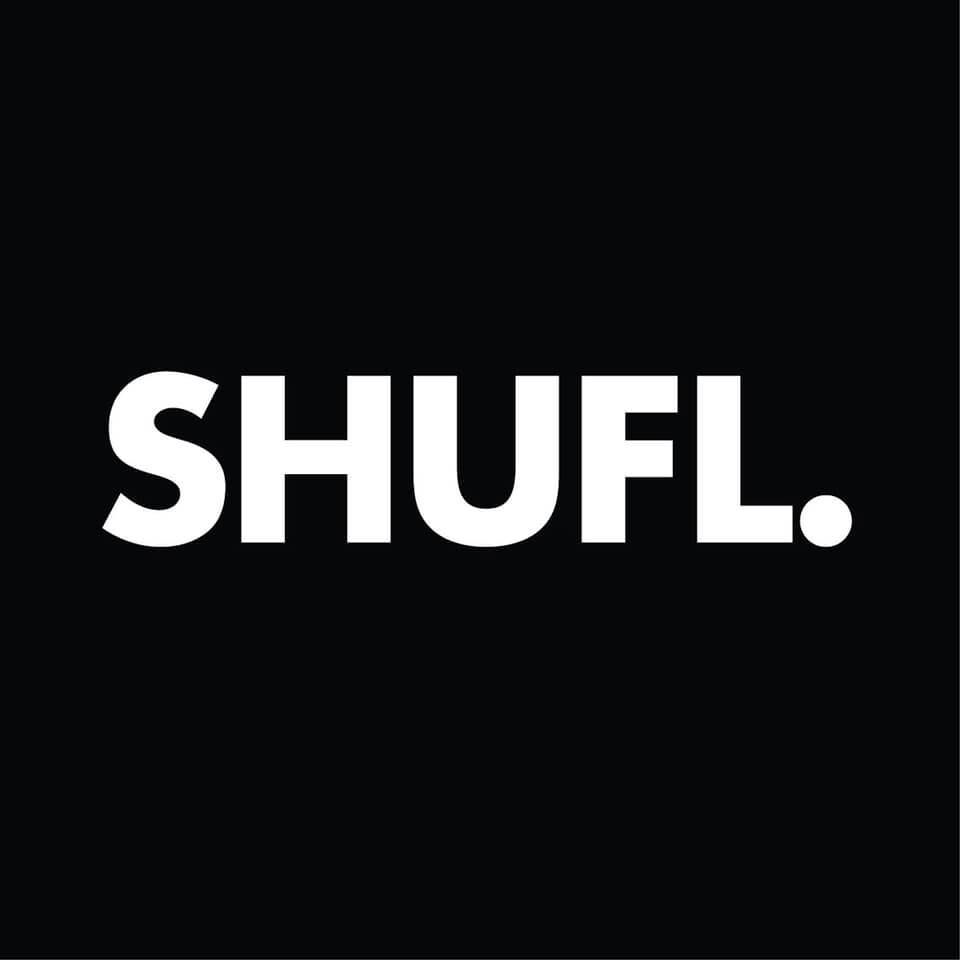 Shufl - Country Sales Manager
Allexo were recommended to Shufl to help find a commercial leader for their UK business. Following this success, Shufl asked for support on finding a counter-part to drive the growth agenda in the German & Austrian markets.
A unique business selling their products into the on-trade – bars & pubs – and in high growth, experience and a network of contacts in this channel was key to establishing their presence in the market.
Critically, this hire need to have the agility and confidence to work in a high growth start-up business autonomously, with their colleagues and support structure based across the UK and Nordics; a niche requirement with the success of the operation in the German & Austrian markets very much dependent on this key hire.
With Germany being a de-centralised market, a lot is involved with the role which meant they were very much open to home location, opening up the search to the whole of the German market.
Working through the Allexo Process, a shortlist of 5 candidates were introduced, with the successful candidate joining from a high-growth e-cigarette business with extensive experience in the on-trade.