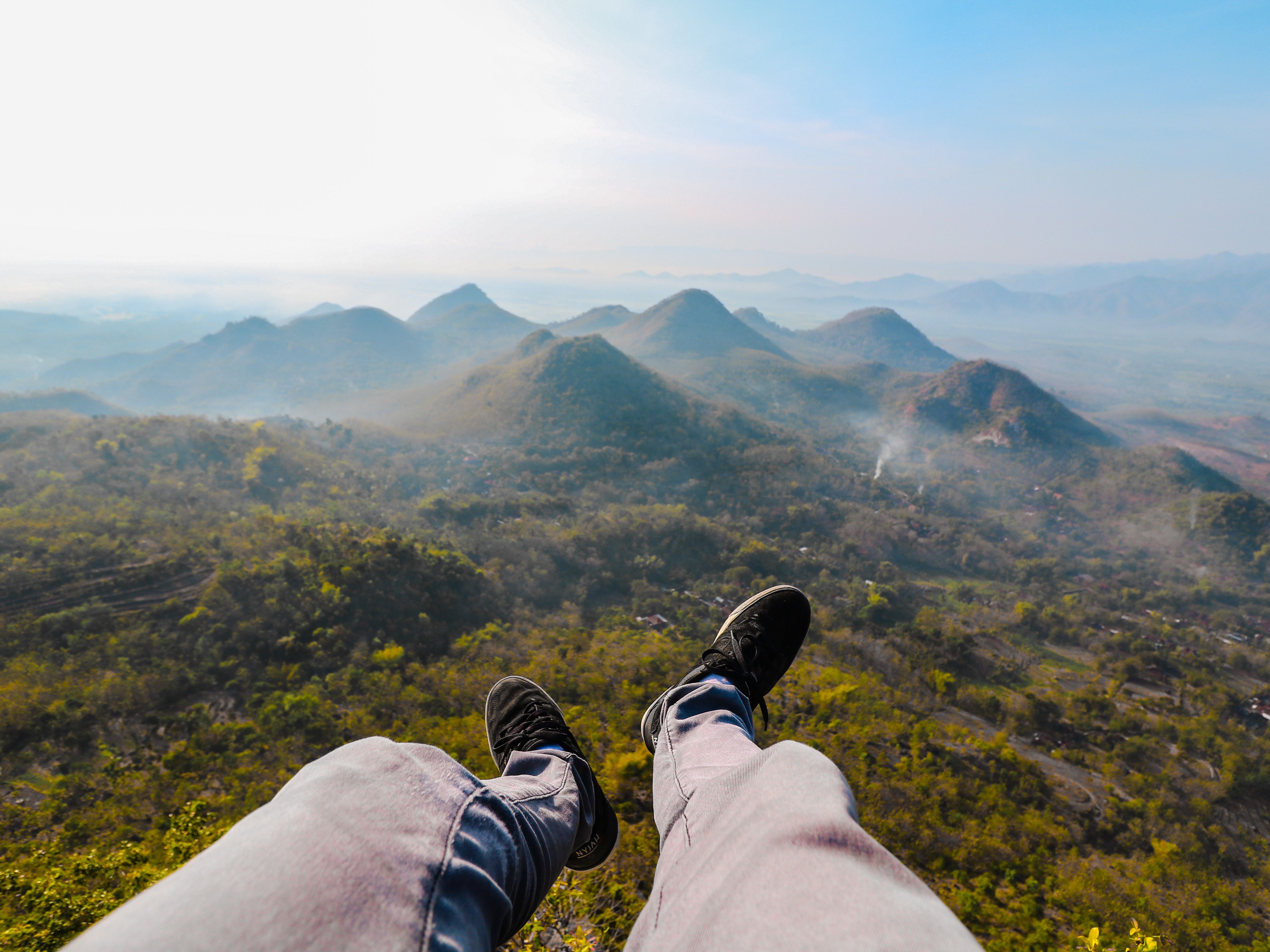 Marta Marino Career Advice
Securing an interview is often the hardest part, so when it happens you firstly need to congratulate yourself and then ensure you take the right steps to give yourself the best chance of success.
If you are applying for roles through Allexo Search, we can provide you with extensive and personalised coaching before your interview with any of our clients. We are trained in interview techniques and have spent over 15 years collectively briefing candidates through successful interviews. We know the sorts of questions that you are likely to be asked and very often, the people who will be asking those questions, which can be extremely helpful.
The interview guide below will give you a good idea of how to prepare, the types of questions that you may come across and some of the ways in which to approach them.
Preparation: The key to a strong interview.
Simply put, you can never over-prepare for an interview, but it is incredible how many people go in under-cooked. Research the organisation as much as possible. Look at what they do, their size, their products/services. Do some detailed competitor analysis in order to gauge where the business in question fits into their category/sector as you may be asked about this in the interview.
Their website should be your first (but not only) port of call. If the role you are interviewing for is aligned a specific brand or category, single that out for special attention. Also look at the news section for any recent events or releases, whether it be new product launches, acquisitions, market reports.
Finally, have a look at the careers section because it may give you some pointers as to what the business is looking for from prospective employees. If you can, network - talk to anyone you know well who may work at the business you are interviewing with as they might be able to give you some useful insider information.
Interviews are generally designed to find out the following:
Do you have the ability/skills to do the job?
How much do you really want to do the job?
Do you fit in with the culture of the business?
In order to answer these 3 essential points, interviewers will often ask the following types of questions, some of which may be scenario based (in no particular order).
Why are you looking to move on from your current position?
What has attracted you to this position?
What do you know about us as a business?
What types of challenges do you expect to find in this role/business?
Are you used to dealing with the most senior people in your current business? If you need to, how do you persuade/influence them to your way of thinking?
What do you enjoy most about your current role?
What do you dislike about your position?</p>
What are your key strengths and weaknesses?
Where do you see yourself this time next year/in 3 years' time?
Do you prefer to work autonomously or in a team environment?
How do you find team management?
A successful interview has to be a two-way process so if the opportunity presents itself ask the following types of questions:
What is the culture of the business like?
What is the structure of the team/function?
What are the key issues facing the business and the team at the moment?
What are the KPIs for success in this role?
What sort of training would be available to me if I took this job?
What are the prospects for development and promotion in the role?
For more ideas please refer to our article about the "Questions you should ask during a job interview": https://www.allexosearch.com/blog/2018/07/questions-you-should-ask-during-a-job-interview
What else should you do?
Remain positive at all times; negativity can destroy an interview. Even if you are desperate to move, do not be overly negative about your current employer. If you come across as a negative person it will create question marks with the interviewer.
Keep a pleasant and friendly demeanor throughout the interview. Plenty of smiling (when appropriate) and no scowling. You want to come across as approachable both for other team members and potential customers.
Leave the interviewer in no doubt that you want the job. You can do this by saying you are extremely interested in what you have heard so far and ask what the next step will be. Eg. "I really like the sound of this role and really want to work here. Where do we go from here?".
Don't assume the job is yours before you have completed the interview process. There is a fine line between confidence and arrogance. Even if you feel you are ideal for the job in question, you still need to prove this to all the interviewers, in a very respectful manner.
Don't underestimate the importance of an interview at any stage, even if you are the interviewer isn't directly linked to the role or team. First impressions are key and everyone that interviews you will be an important part of the decision-making process.
The interview starts when you sign in at reception so get there in plenty of time and the calmer you will be.