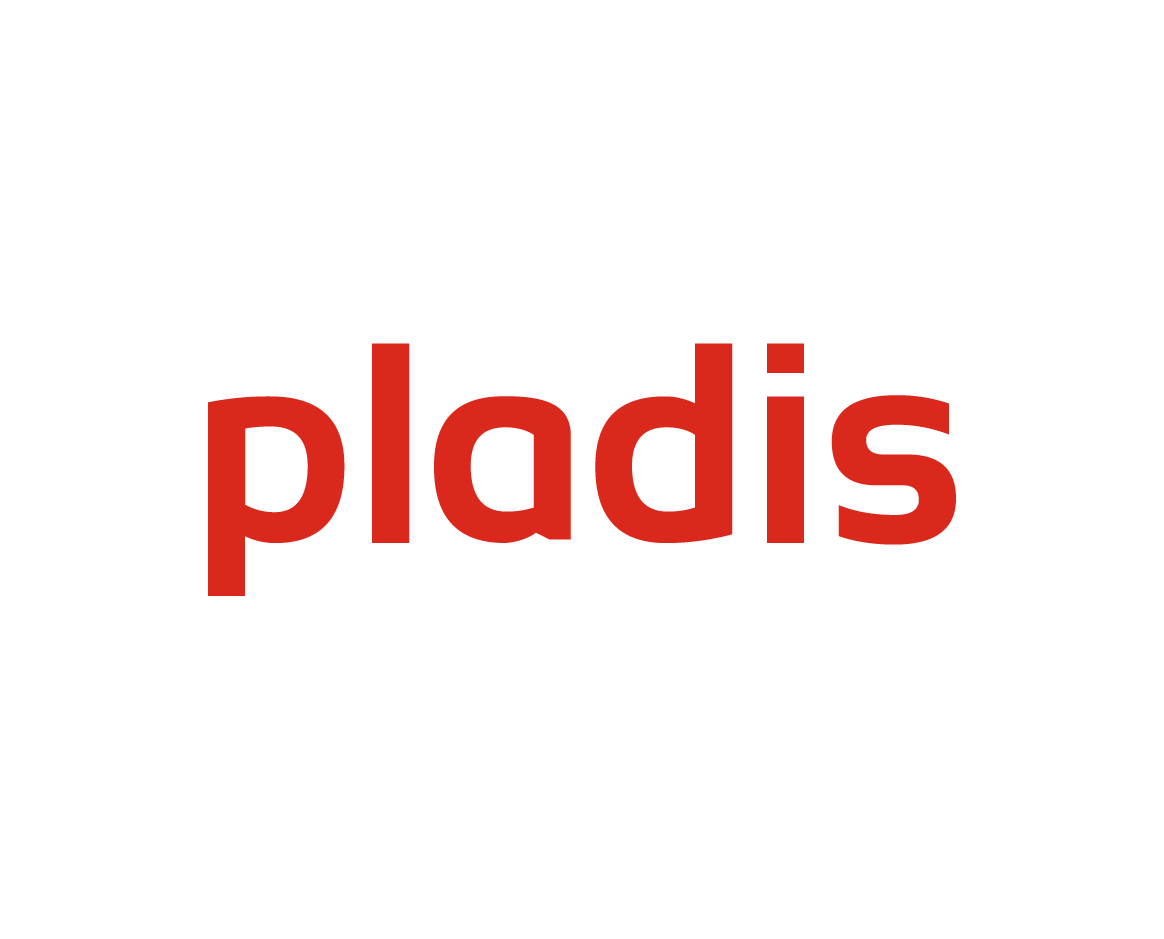 Marta Marino Case Studies
pladis - Global Head of Consumer & Market Insight
Having had a long track record of success previously recruiting for United Biscuits' UK marketing & commercial teams, Allexo were asked to lead a confidential search for a Head of Consumer & Market Insight for a newly established global function, following their acquisition by Ulker to create pladis.
Their efforts were focused on the high growth emerging markets, where GDP was rising and the consumer demographic was constantly evolving, and it was essential to find someone with experience in these markets – a very limited talent pool to recruit from in the UK and Europe.
Combining online research and telephone prospecting with candidates from a range of mid-large FMCG businesses in the UK, Allexo identified a list of FMCG companies who had operations or a focus on marketing and selling their brands and products in emerging markets – whether based in the UK or internationally.
A sourcing strategy was then created involving a pan-European search utilising our internal database, LinkedIn Recruiter and referrals, and a multi-channel campaign run via online advertising and social media to identify, attract and engage a pool of qualified candidates for the role over a 3 week period.
A longlist of 7 candidates was presented to pladis at the end of the 3 week campaign, with a highly experienced senior CMI candidate from J&J appointed to the role.