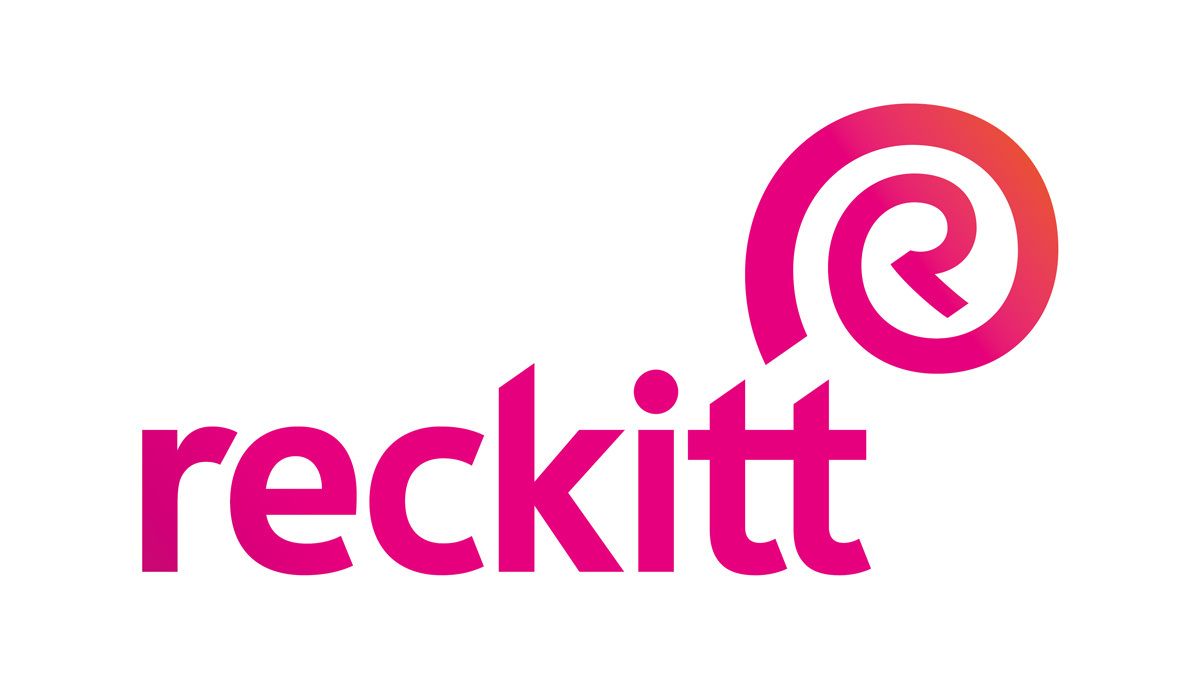 Marta Marino Case Studies
As a result of an internal promotion, Reckitt had a requirement for a Category Development Manager to manage Tesco in the UK business.
Being a key strategic account for the category, it was essential to ensure this individual had the credibility and gravitas to make an immediate impact in the role, as well as the potential to develop and progress within a 9 – 12 month in line with the existing structure of the team.
Exploring all options, Allexo submitted a shortlist of candidates from a range of backgrounds, witha National Account Manager from Diageo being successfully appointed for the role, who has since been promoted twice to become Senior Digital Traffic & Strategy Manager.