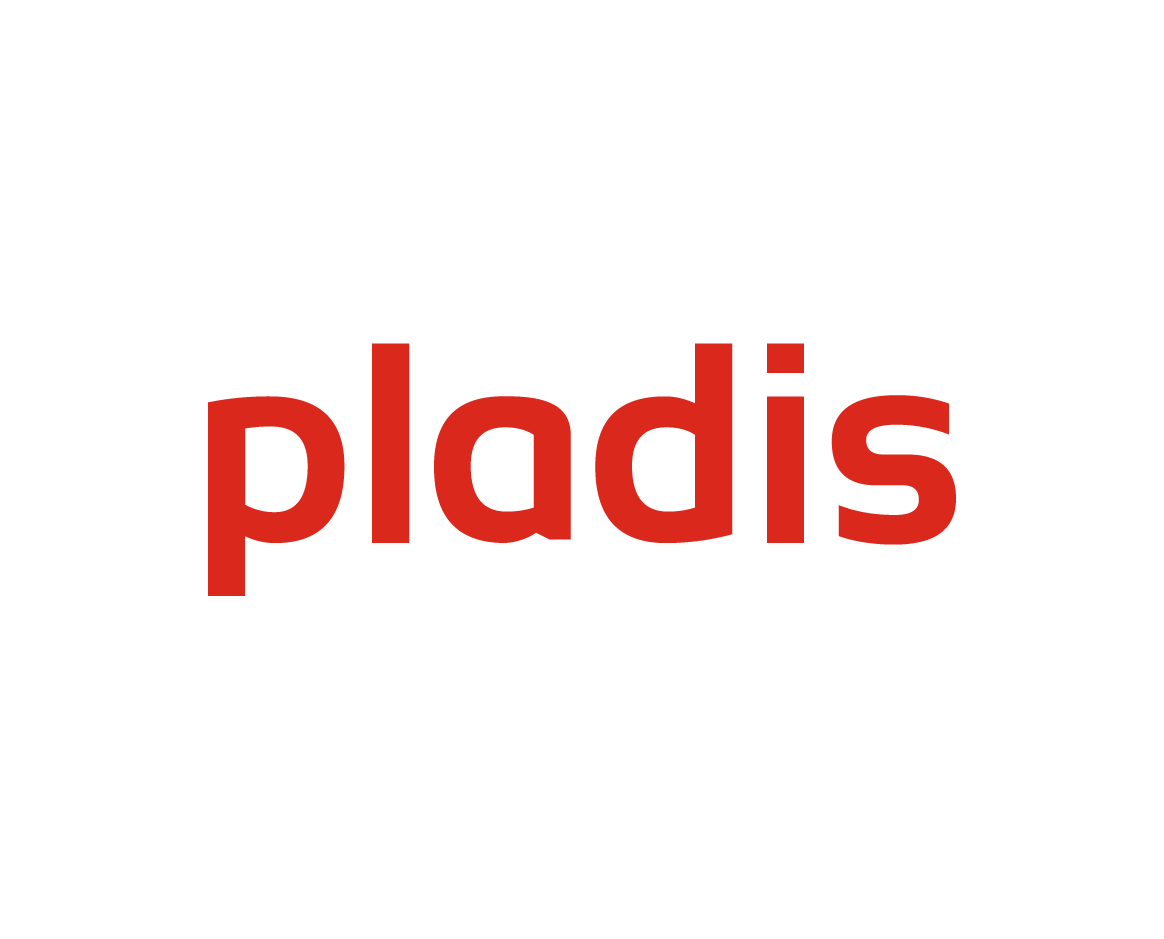 ​pladis – Category Controller
Allexo have worked with pladis – previously United Biscuits – since 2014 as a preferred supplier to their UK business.
2022 saw a period of high growth for the business, resulting in numerous internal promotions across their marketing & commercial functions, creating the need for a Category Controller to manage the Convenience & Impulse channel.
Managing a team of 4 in what has become a highly strategic channel for the business, there was a real need for a heavyweight category leader who had experience driving the category agenda and instilling best practice at all levels within a blue-chip FMCG environment.
The business had not too long before re-located and there had been some exciting developments within the business, so getting the messaging right to attract the right calibre of talent for this role was important.
With a clear list of target businesses, a search was completed to identify and approach and engage with relevant prospective candidates commutable to pladis' HQ in West London.
A shortlist of 4 qualified candidates was introduced, with the successful candidate joining from Mars UK.